220 Golden dragon buses are exported to Pakistan this year
Views:26 Author:Site Editor Publish Time: 2019-03-20 Origin:Site
On March 23, Pakistan's Peshawar bus will be officially put into operation. The first batch of 20 Golden Dragon 12-meter buses that were put into operation were all selected YC6L engines. This batch of buses has a total of 220 vehicles, and the remaining 200 buses carrying the Yuchai 6L engine will also arrive in Pakistan this year. The news was followed by the Pakistani media and the public was hotly debated. The Pakistan Daily reported on this in three languages.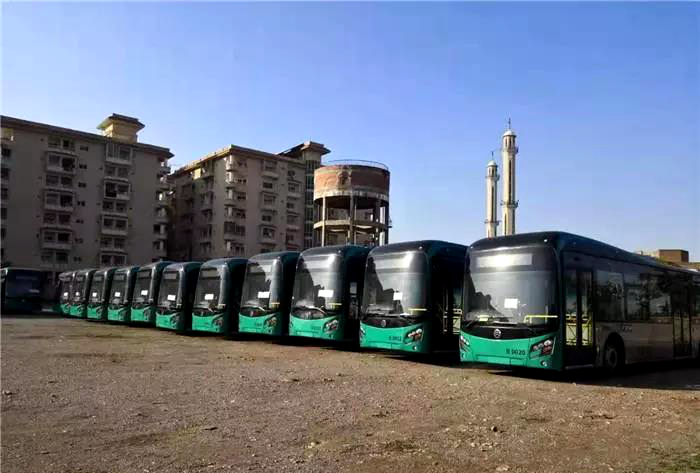 The city of Peshawar in Pakistan has a population of more than 3 million. In a crowded environment, local residents are eager to have a convenient and comfortable travel environment. On the ride of CEPC, Xiamen Golden Dragon Wagon Co., Ltd. and the Peshawar government signed an order for 220 buses. Yuchai engine has been favored by end customers for its superior stability, economy and service timeliness, and it has become the designated engine of Golden Dragon Bus.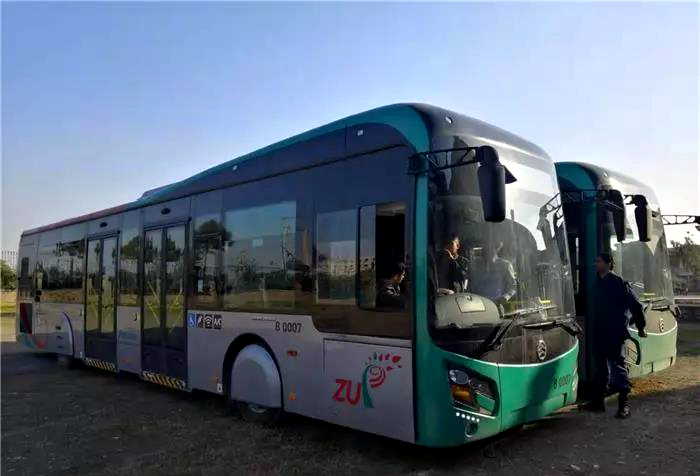 Yuchai engine will also save operating costs for users with low fuel consumption and high stability.
In order to ensure the stable operation of the vehicle, the support team of Yuchai and Golden Dragon manufacturer is stationed in Peshawar, providing customers with product training, including engine technology, maintenance knowledge, common fault solutions, and escort for driving safety. Up to now, Yuchai has nearly 4,000 possessions in Pakistan and two core service stations.