2915 vehicles-an increasing of 64.1% over the same period!
Views:7 Author:Site Editor Publish Time: 2019-04-19 Origin:Site
In 2019, the downward pressure on the passenger bus industry in the country was relatively high. Kinglong Bus was facing difficulties and further increased the "going out" efforts, implementing the export leading strategy, and striving to push the export against the market. In the first quarter of this year, the overseas market of kinglong Bus continued to perform brilliantly: 2,915 vehicles of various types were exported, maintaining the industry's number one, up 64.1% year-on-year, and achieving an export value of US$64.72 million, an increase of approximately 17%.
Thanks to years of deep market cultivation, Jinlong Bus has a good reputation and popularity in the "Belt and Road" market with its excellent products and services. With the continuous promotion of the "Belt and Road Initiative", the cooperation between Jinlong Bus and the countries and regions along the line has been deepening. In the first quarter of this year, the export in the market along the line has achieved significant growth.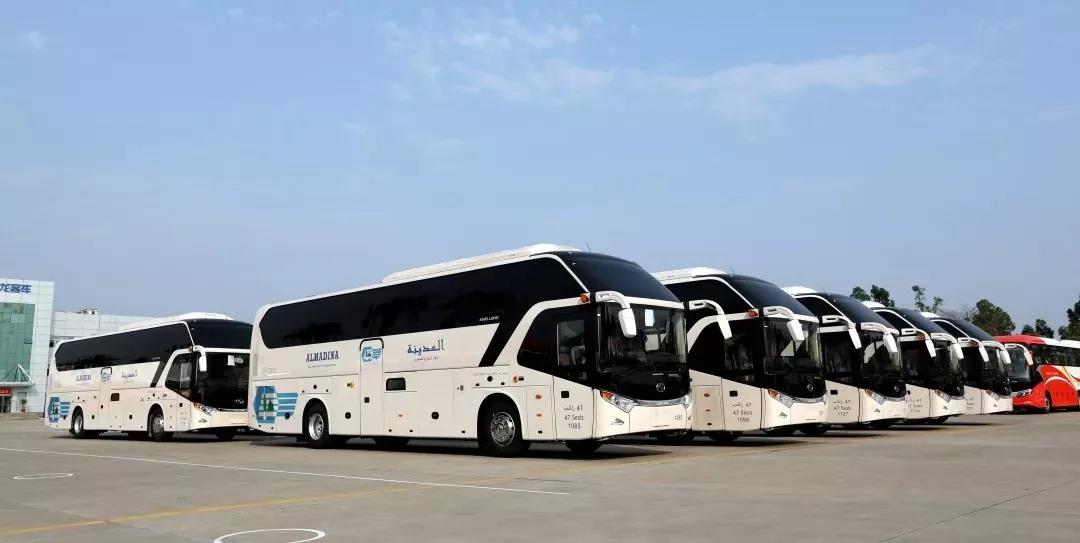 In Africa and Egypt, Kinglong Bus has further expanded its first brand advantage in the local area for many years, and exported 704 light passenger buses, achieving a major breakthrough in the traditional off-season. In Bolivia, South America, it exported 1,331 light passengers and continued to consolidate its leading position in the market.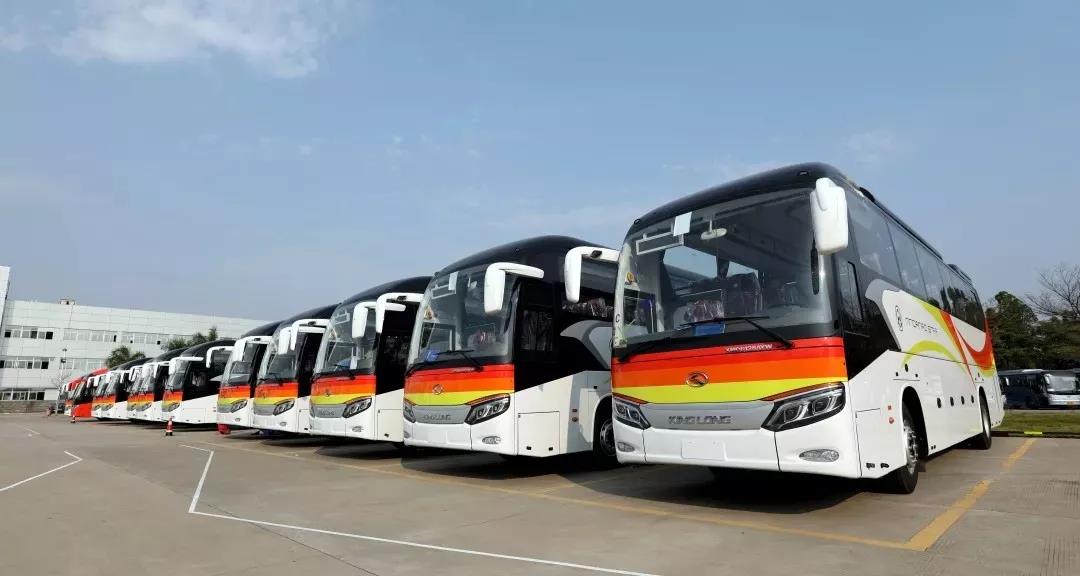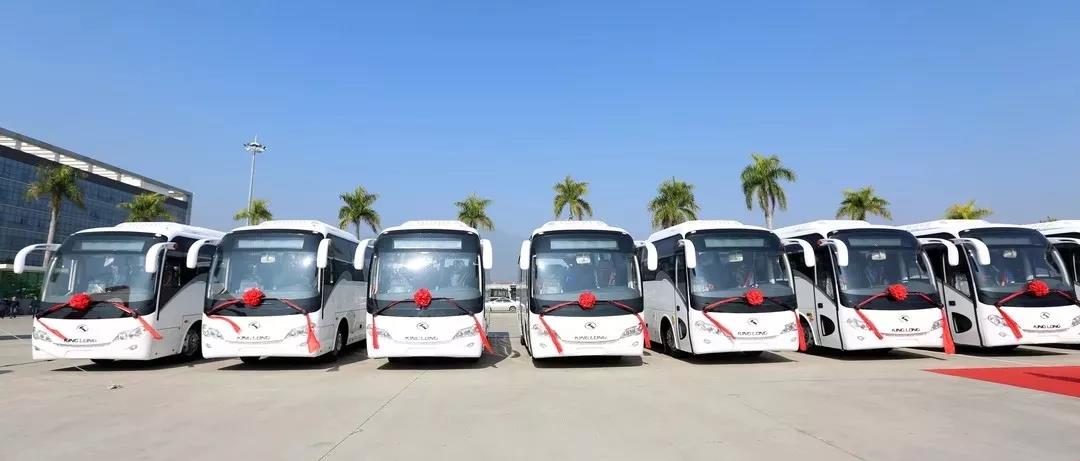 In the Southeast Asia, the Philippines, using the favorable opportunity of closer relations between the two countries, exported 121 large and medium-sized passenger buses to major Philippine customers in the first quarter. In the Middle East, it seized orders from Saudi Arabia and exported 202 vehicles in the first quarter. Taking advantage of the traditional friendship between China and Afghanistan, it exported 77 large and medium-sized buses to the UAE, injecting new vitality into the local market.