Another 300 Chinese buses will be exported to Kazakhstan
Views:12 Author:Site Editor Publish Time: 2019-04-26 Origin:Site
Recently, 300 Ankai buses will be exported to Kazakhstan. This is another big order that was seized after 70 Ankai buses were exported to Kazakhstan in 2018. The exported model is Ankai 8.5m bus, which will be put into operation in many cities in Kazakhstan in the near future. The Ankai bus will further enhance the quality of Kazakhstan with its pretty appearance and connotation of Chinese style.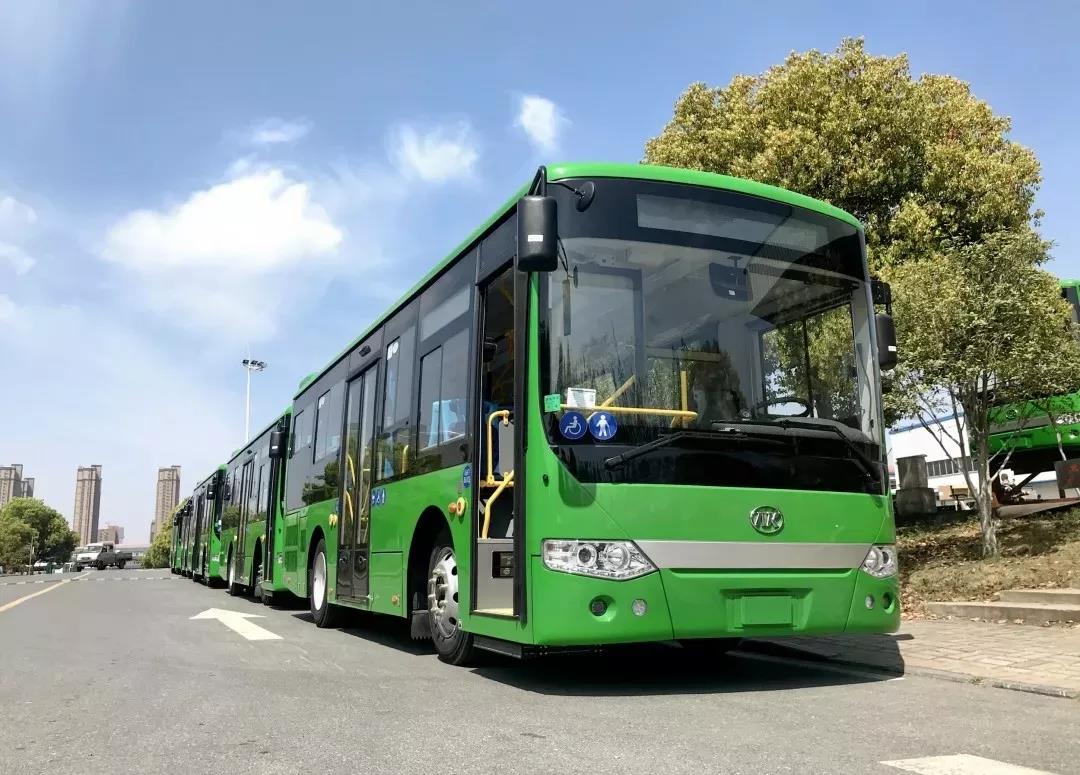 This is not only the largest single order that Ankai has won in the Kazakhstan market, but also another result of the Chinese bus going out under the guidance of the "Belt and Road" initiative.
These orders are developed according to international advanced standards with wheelchairs, stroller seats and standing area backrests etc., and arrange the column and handrail rings reasonably , and tailored according to the customs of Kazakhstan.
At the same time, the vehicle fully utilizes advanced design techniques and verification methods, as well as advanced production equipment and rigorous process standards, and comprehensively controls product quality in multiple levels for providing a better safety, comfort and wider environmental adaptability. The re-launch of high-quality buses will effectively promote the development of urban transportation in Kazakhstan.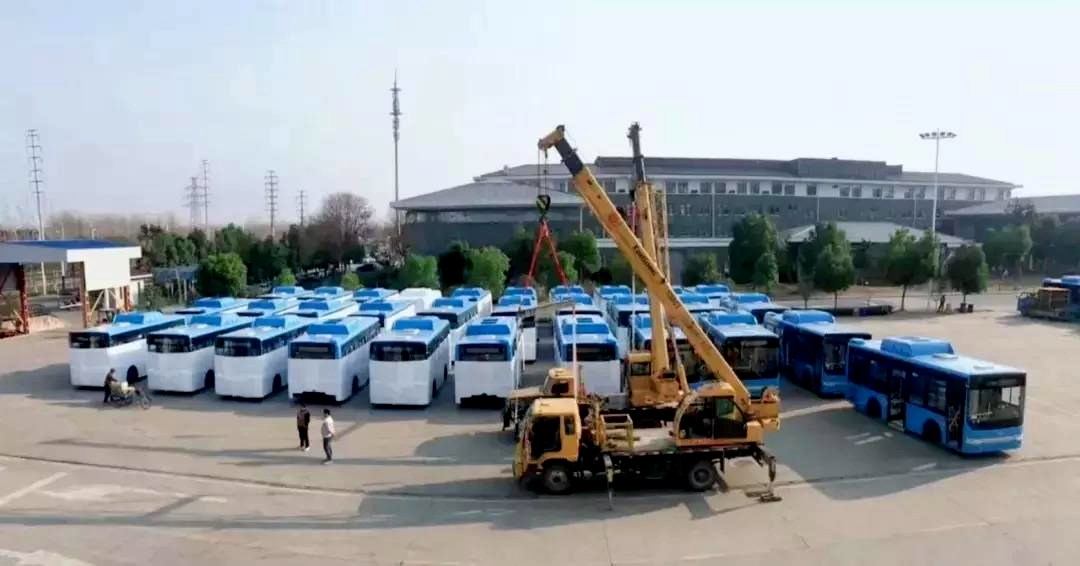 At the beginning of 2018, 70 Ankai gas buses were exported to Kazakhstan.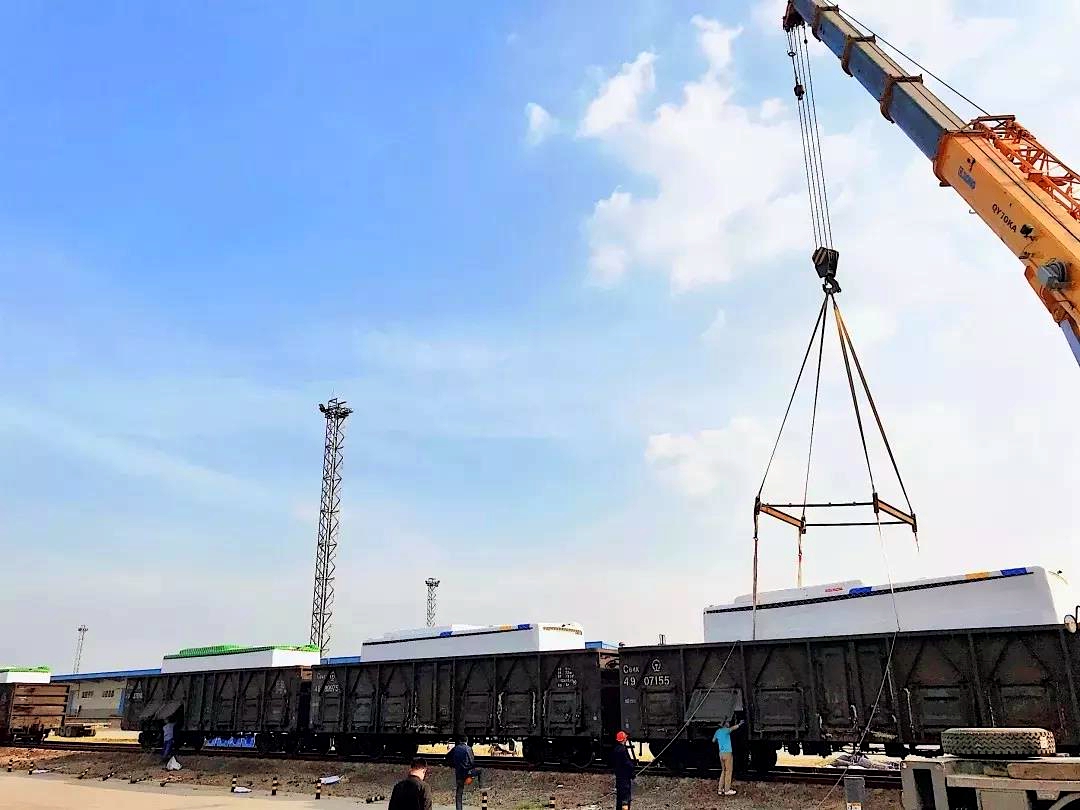 With the hard work of excellent Chinese companies such as Ankai Bus, Made in China has gradually astounded the world. From 500 big order in Myanmar to 600 big order in Saudi Arabia, from "going into" Mexico to "advancing" to New Zealand, from Buckingham Palace in London to pure electric Chinese red under the Eiffel Tower in Paris... a series of proud exportation record, Ankai buses travel through major cities around the world, and Ankai continues to write Chinese pride with strength.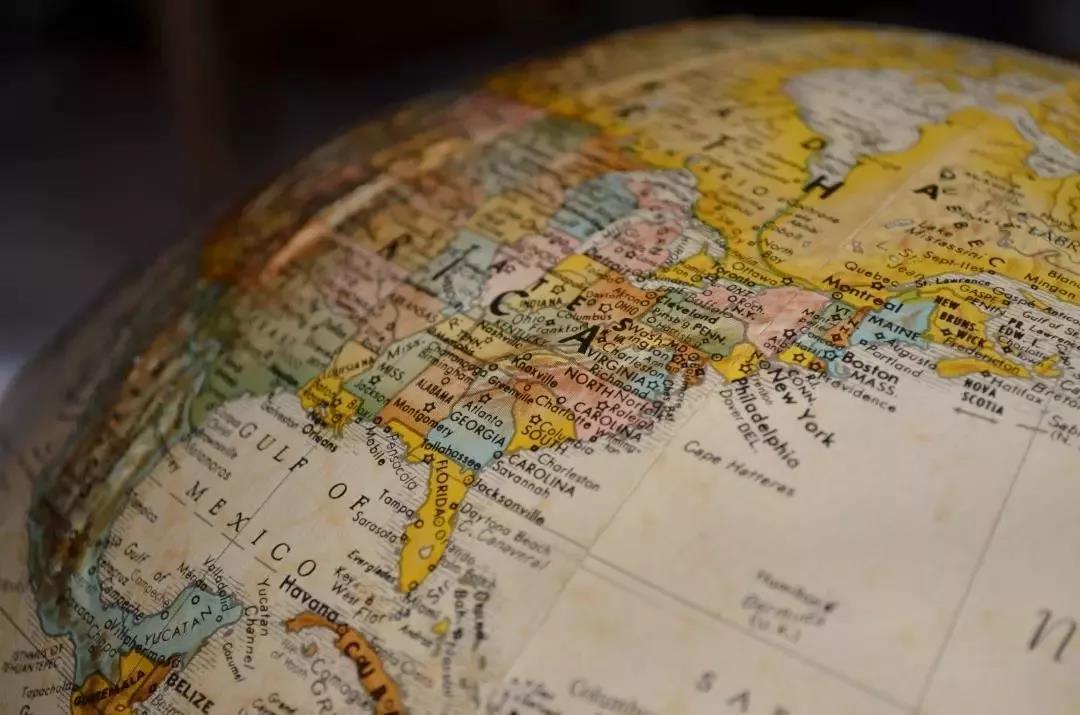 At present, Ankai has exported to nearly 100 countries and regions such as the United States, Britain, France, Italy, Saudi Arabia, Myanmar, Russia, Australia, United Arab Emirates, New Zealand, Singapore, South Africa, etc., established a global sales network and obtained Australia. ADR certification, Gulf GCC certification, US DOT certification, EU e/E-mark certification, Russian GOST certification and other world-class product certification.
The "Belt and Road" has written a different road to the rise of the past, demonstrating China's firm choice to pursue cooperation and win-win. Looking forward to the future, Ankai Bus will start a new journey with a more high-spirited attitude and draw a better blueprint for development.