Home Part activity- how to Improve service capabilities
Views:34 Author:William Publish Time: 2020-11-03 Origin:Site
How to Improve service capabilities
With the severe homogeneity of products, price competition has become increasingly fierce. Service has become more important and has become an indispensable ability in enterprise development. In order to improve the quality of customer service, our company hereby holds an activity with the theme about how to Improve service capabilities.
The leader made a speech before the meeting, introducing the rules, format and ultimate purpose of the event.
During the meeting, everyone was full of enthusiasm, thought carefully, spoke enthusiastically, and finally sorted out valuable opinions and adopted them timely.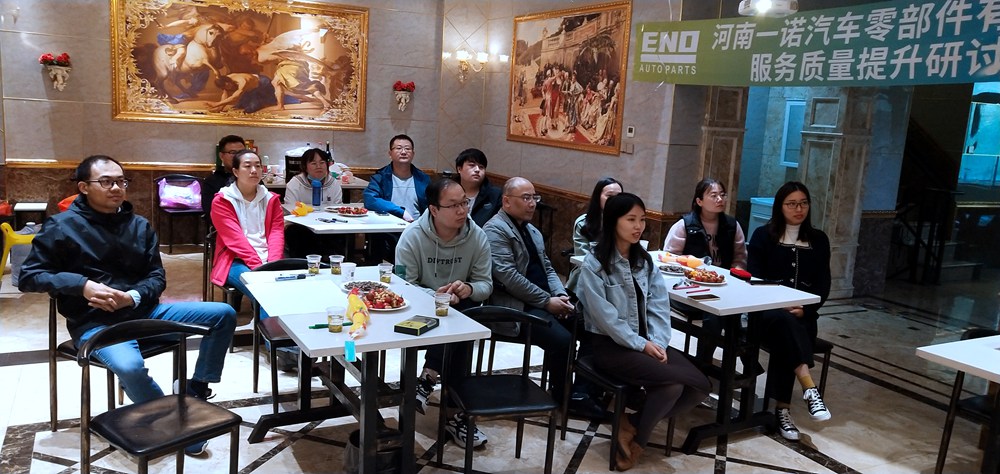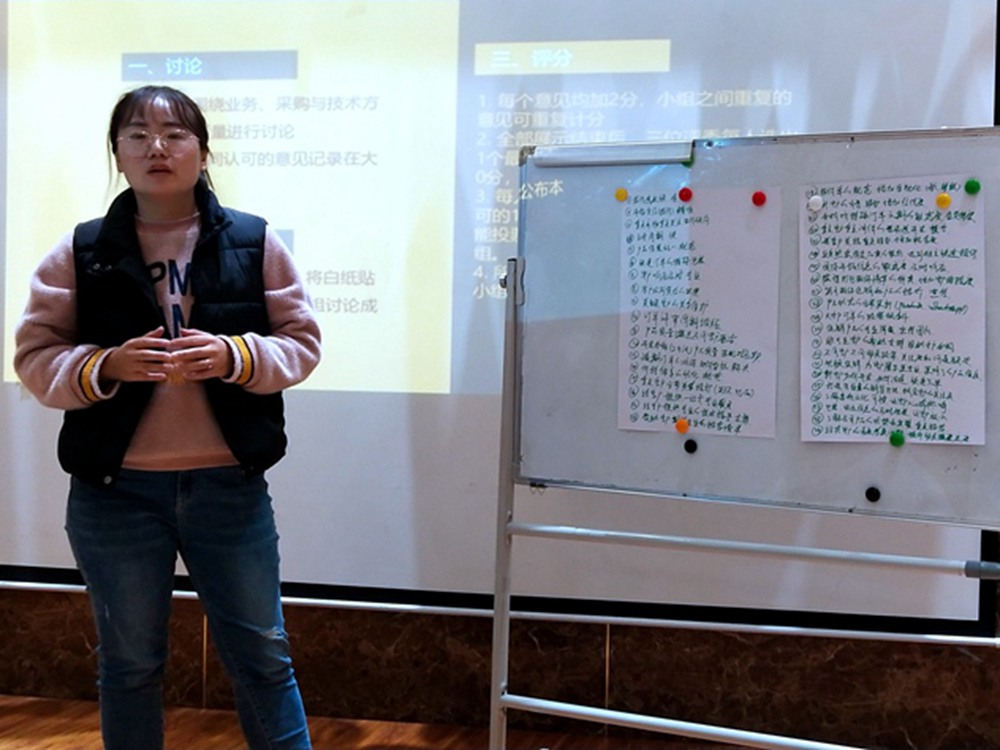 After the meeting, everyone had fun together and relaxed themselves. Billiards, Mahjong, KTV, and other forms of entertainment are available.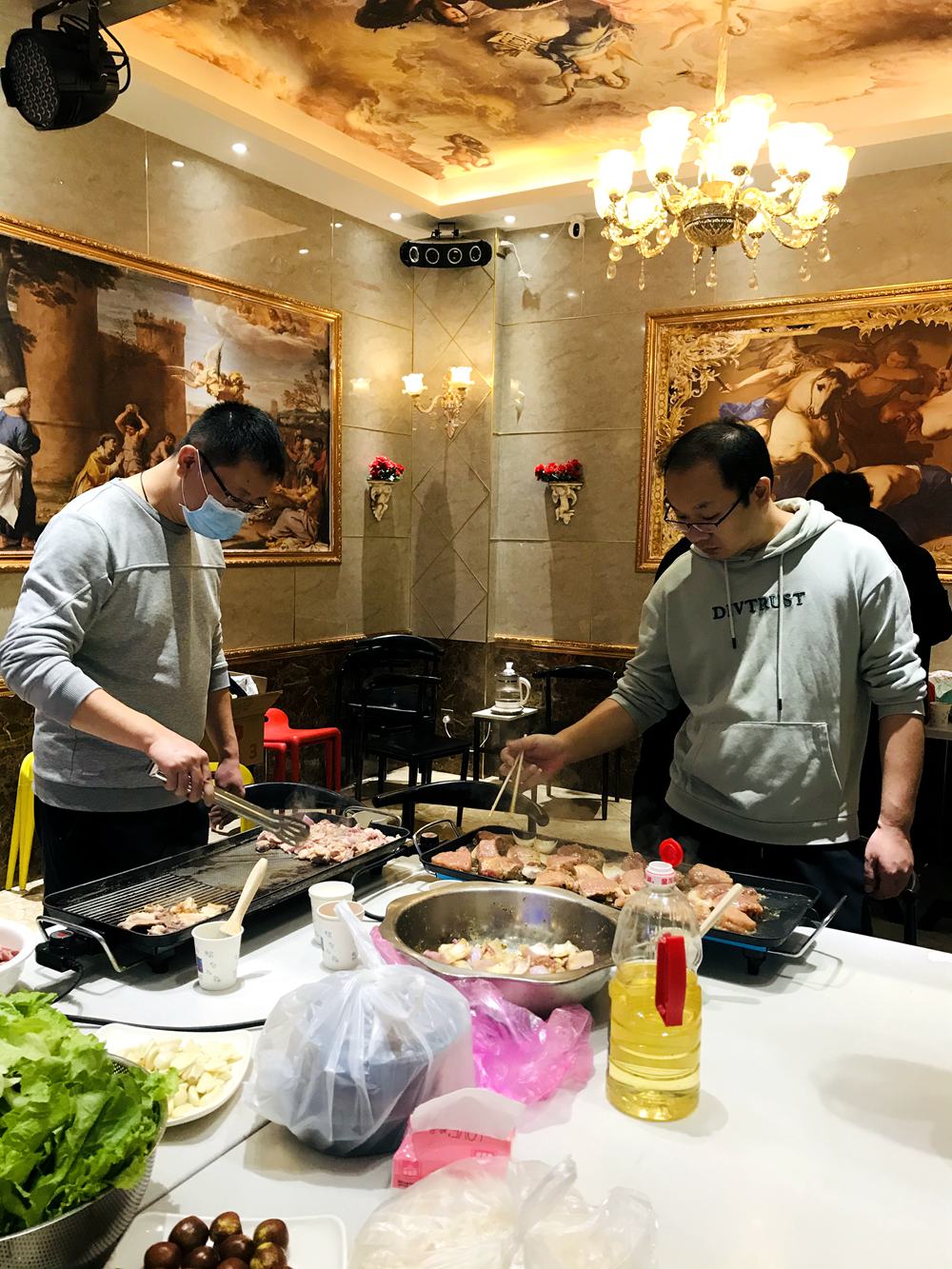 In the end, the event ended successfully. Serving customers well is our unremitting motivation and it always be one of our core competitiveness!