King Long New Energy Buses Maintain Fast Growing Momentum
Views:28 Author:Site Editor Publish Time: 2018-05-08 Origin:Site
Since the start of this year, King Long has been maintaining a fast growing momentum in both the production and sales of its new energy buses. So far, the company has received orders for 1,500 units new energy buses. As more and more people become keenly aware of the environmental protection, cities across China have been introducing a large number of electric buses. In 2018 alone, Xiamen, Fuzhou, Foshan, Harbin, Luzhou, Wenzhou, Zhoushan placed orders on King Long for new energy vehicles.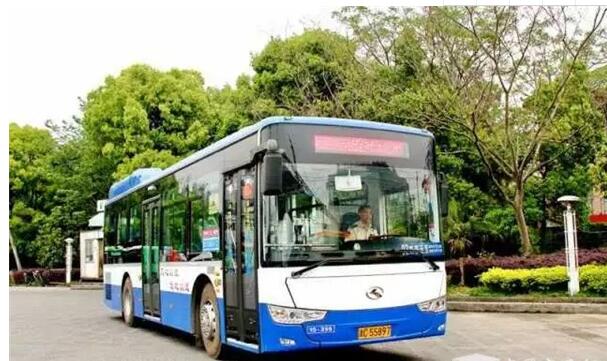 Also in 2018, a total number of 396 units King Long electric buses were delivered to Minyun Public Transport for operation. In Foshan, 189 units King Long electric buses started serving local citizens in Foshan, Guangdong province.
At the beginning of this year, King Long electric buses also stood the test of the extremely cold weather in Harbin. In Mudanjiang and Jixi, King Long electric buses were also put into service. So far, they have been working smoothly and have already earned a solid reputation for their high reliability and impressive performances.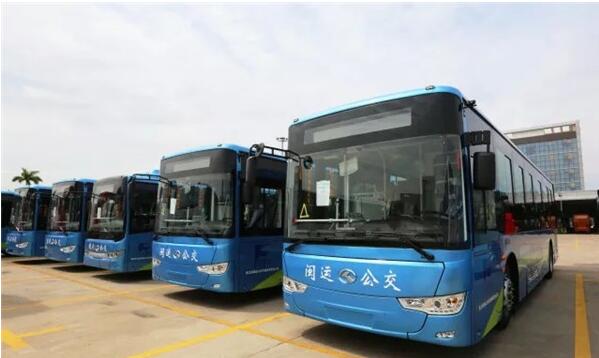 Apart from its electric buses, King Long hybrid buses also enjoy rising popularity in a number of cities, such as Jinhua, Leqing, and Chifeng.
In January, 2018, Chengdong Public Transport Company, a subsidiary of Wenzhou Transport Group, introduced 22 units King Long fast-recharging plug-in hybrid buses. After three months smooth operation, the company is very satisfied with their performance, saying each vehicle will help it cut operation costs by over 8,000 RMB every year.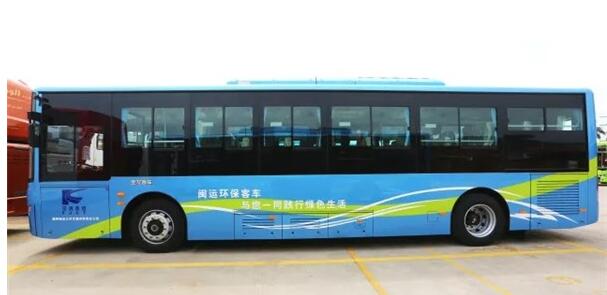 Thanks to its incessant hard work and heavy investment in the new energy buses, King Long now boasts a wide spectrum of new energy vehicles with their lengths ranging from six meters to 18 meters. In addition, they have a wide range of power solutions for customers, including electric fast recharging driveline, electric slow recharging driveline, hybrid parallel connection driveline, hybrid series-parallel connection driveline, gasoline-electric hybrid driveline and gas-electric hybrid driveline.