New breakthrough-BYD wins 100 million RMB bus chassis order from Australia
Views:12 Author:William Publish Time: 2020-10-20 Origin:Site
New breakthrough-BYD wins Australian 100 million yuan bus chassis order
Recently, BYD has reached cooperation with Australian local partner Nexport and a number of bus body manufacturers, which has received a total of nearly 100 bus chassis orders with a total value of more than 100 million yuan. Under the epidemic situation, BYD broke through the pressures of the local market and still achieved steady growth in sales.
In recent years, the New South Wales Government has launched an electric public transportation development policy, actively promoting the construction of a local public transportation zero-emission transportation system, and exploring new ways of green travel. By virtue of its good local operating data and excellent after-sales service system in the past four years, BYD electric buses were included in the list of zero-emission vehicle suppliers by the New South Wales Department of Transportation in September this year.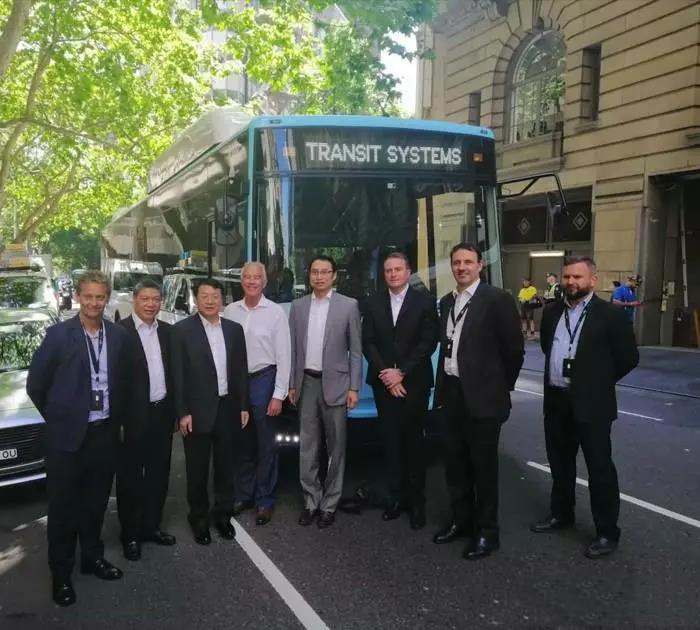 In 2016, BYD operated the first batch of electric buses at Sydney Airport and successfully built the first electric bus fleet for Oceania. Due to the outstanding performance of the vehicle, the operator subsequently decided to purchase 20 additional vehicles. In 2017, BYD successively won bus orders from Brisbane Airport, Auckland Transport Agency of New Zealand, Australia Transit Systems, Transdev and other agencies and operators.
Like other developed countries, Australia's transportation industry has strict access standards, which can meet stringent standards and gain a foothold in fierce competition, thanks to the strong strength of BYD products and the high recognition and trust of BYD in the local market .
You Yun, General Manager of BYD Australia said: "It's a great honor for BYD to participate in the historical changes in the electrification of public transport in Australia. We will always take the needs of operators as the foundation and provide them with reliable products and services. Passengers provide a safer, more comfortable and environmentally friendly travel experience."