The Celebration of The Winter Solstice
Views:17 Author:William Yan Publish Time: 2019-12-25 Origin:Site
The Celebration of The Winter Solstice
As the new year approaches, Chinese traditional solar terms- the winter solstice comes on schedule. the leaders determined to hold an Dumpling making activity
so as to inspiring our team's active atmosphere in the final moment.
On December 20th, whole ENO teams participate in this activity. in the morning, after receiving the assignment, Everyone does his job, somebody goes to
purchase raw maeterial, then somebody washing vegetables, and so on...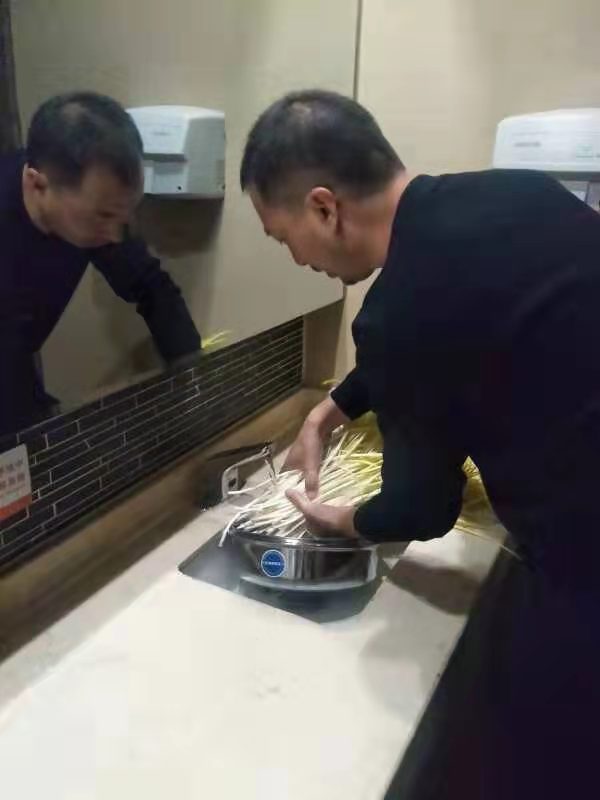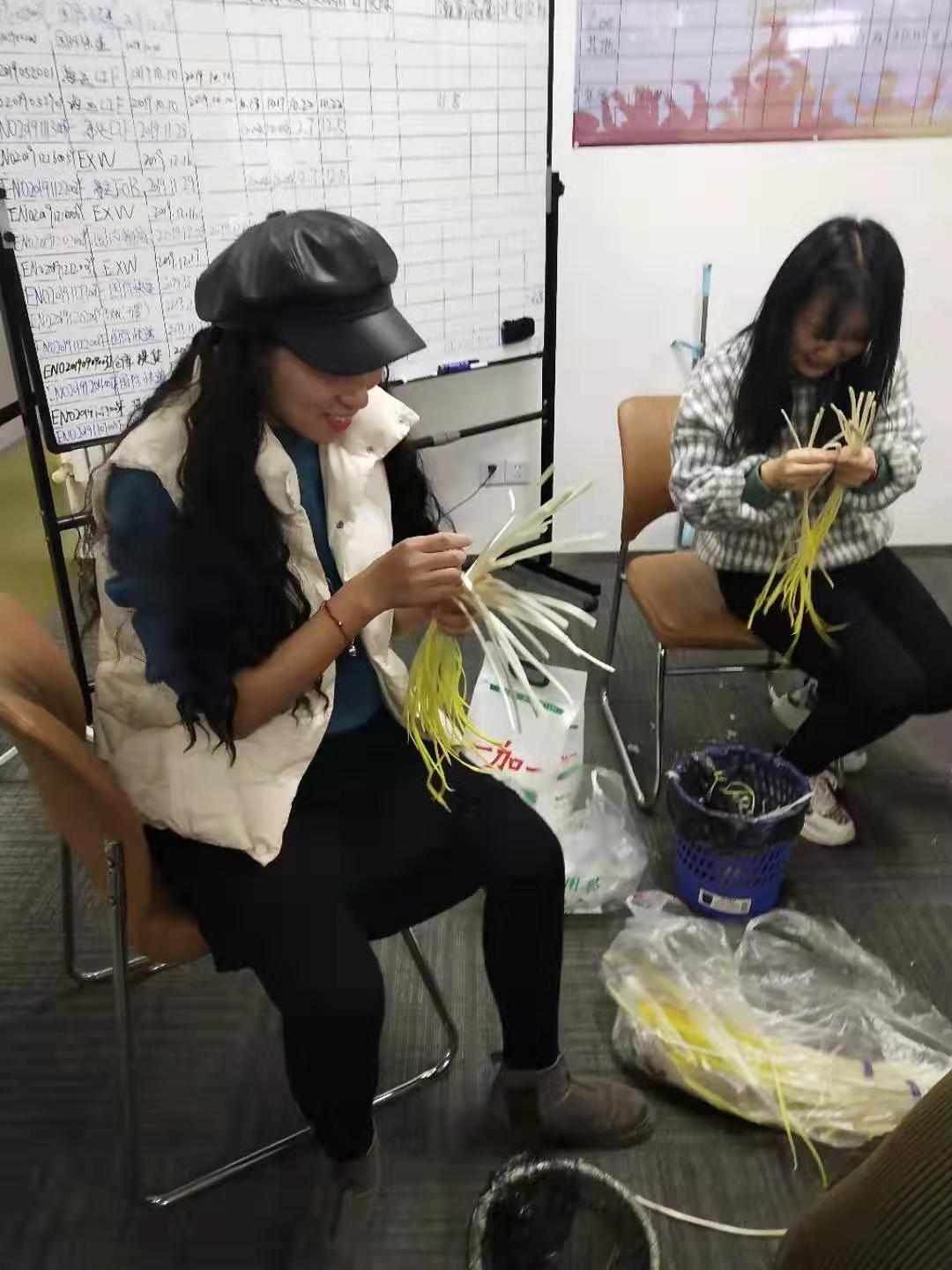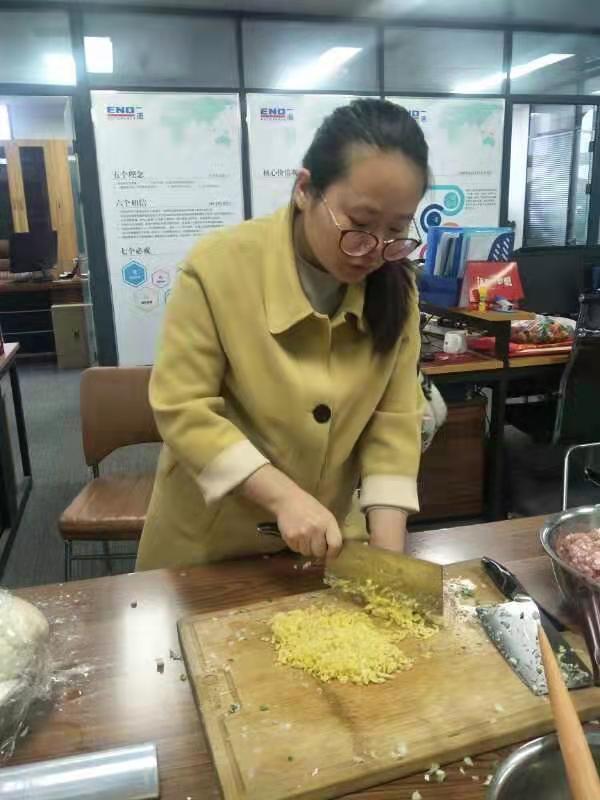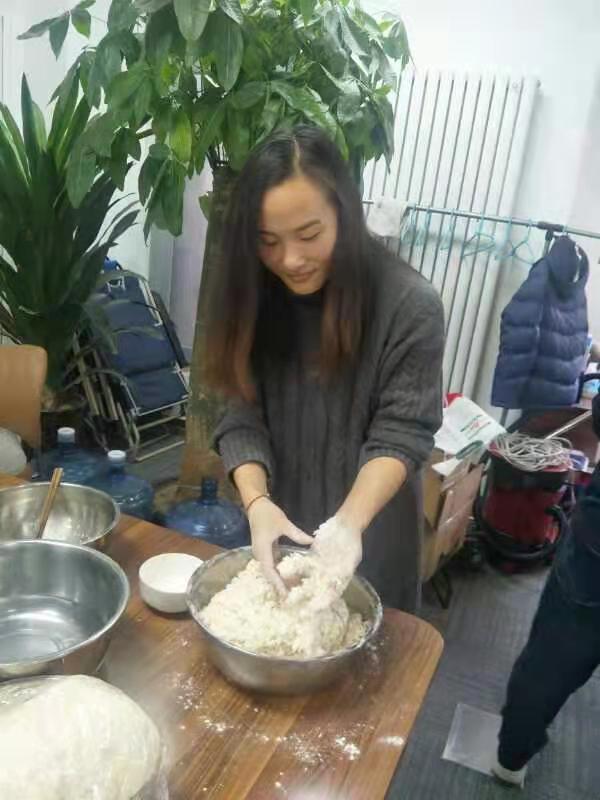 With everyone's joint efforts, delicious dumplings was finihsed. Finally, everyone enjoyed a feast of food With laughter !