The Team building in july - Climbing Mount Hua
Views:33 Author:Site Editor Publish Time: 2020-07-16 Origin:Site
On 11th of July, we organized an new teaming bulding activities - Climbing Mount Hua. Thanks to the united efforts of everyone, we finally succeeded in reaching the summit, enjoying the sense of accomplishment and joy.
That's a raining day, everyone wears the raincoat, Everyone talks and laughs in the process of climbing, and help each other if necessary. After 5 hours efforts, we reached to the South peaks, also called the Goose-Landing Peak, is the highest at 2,160 meters.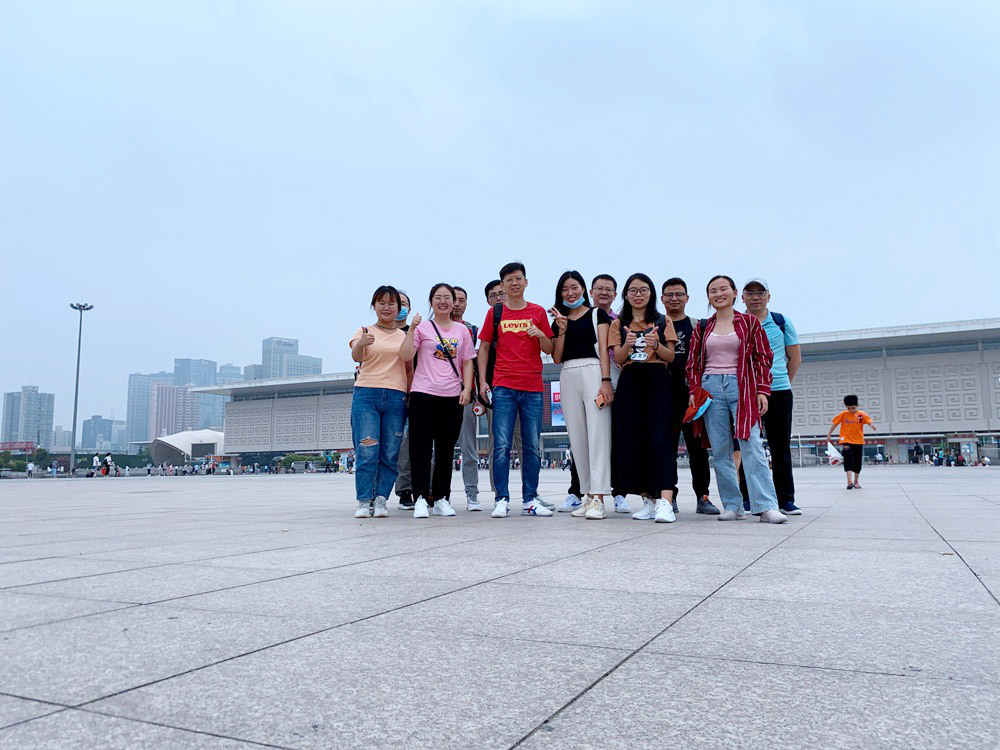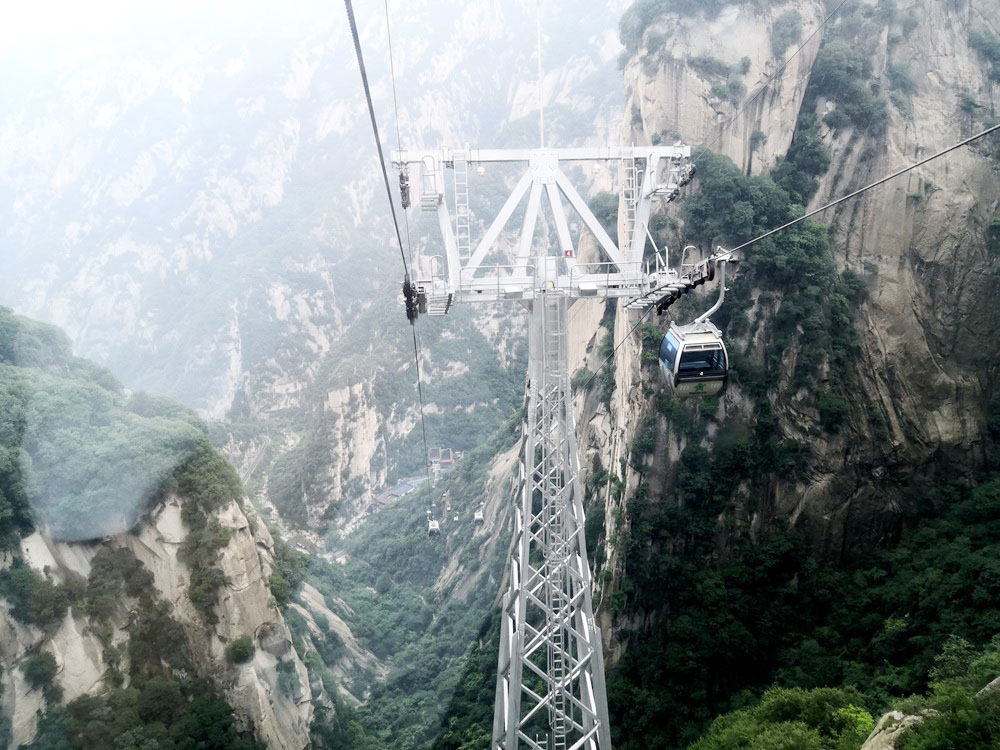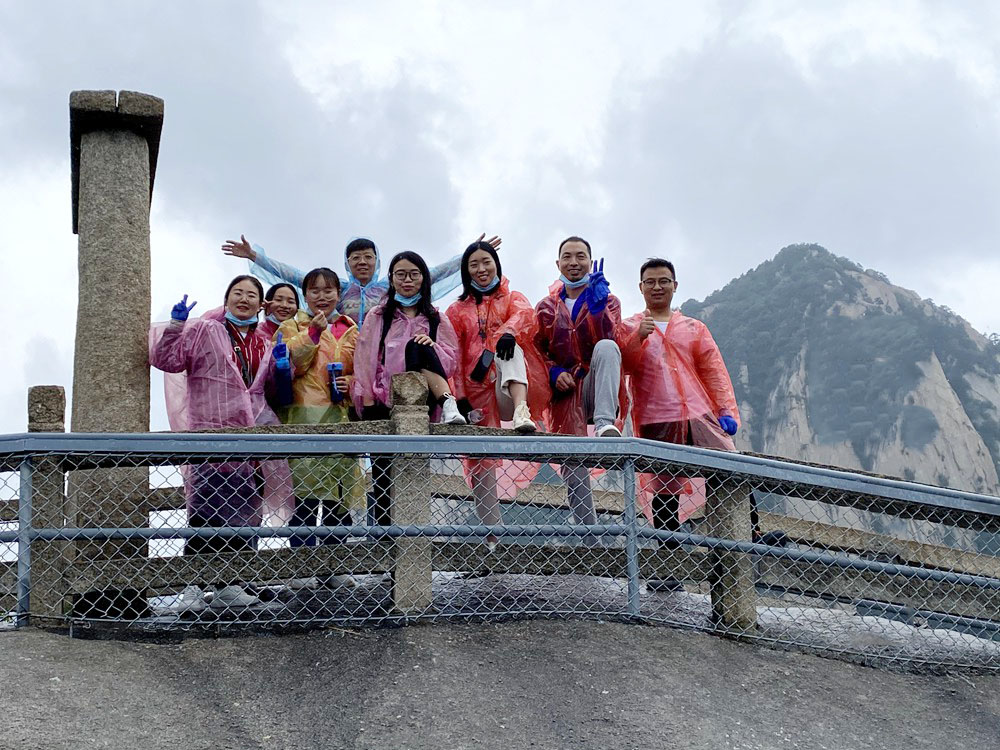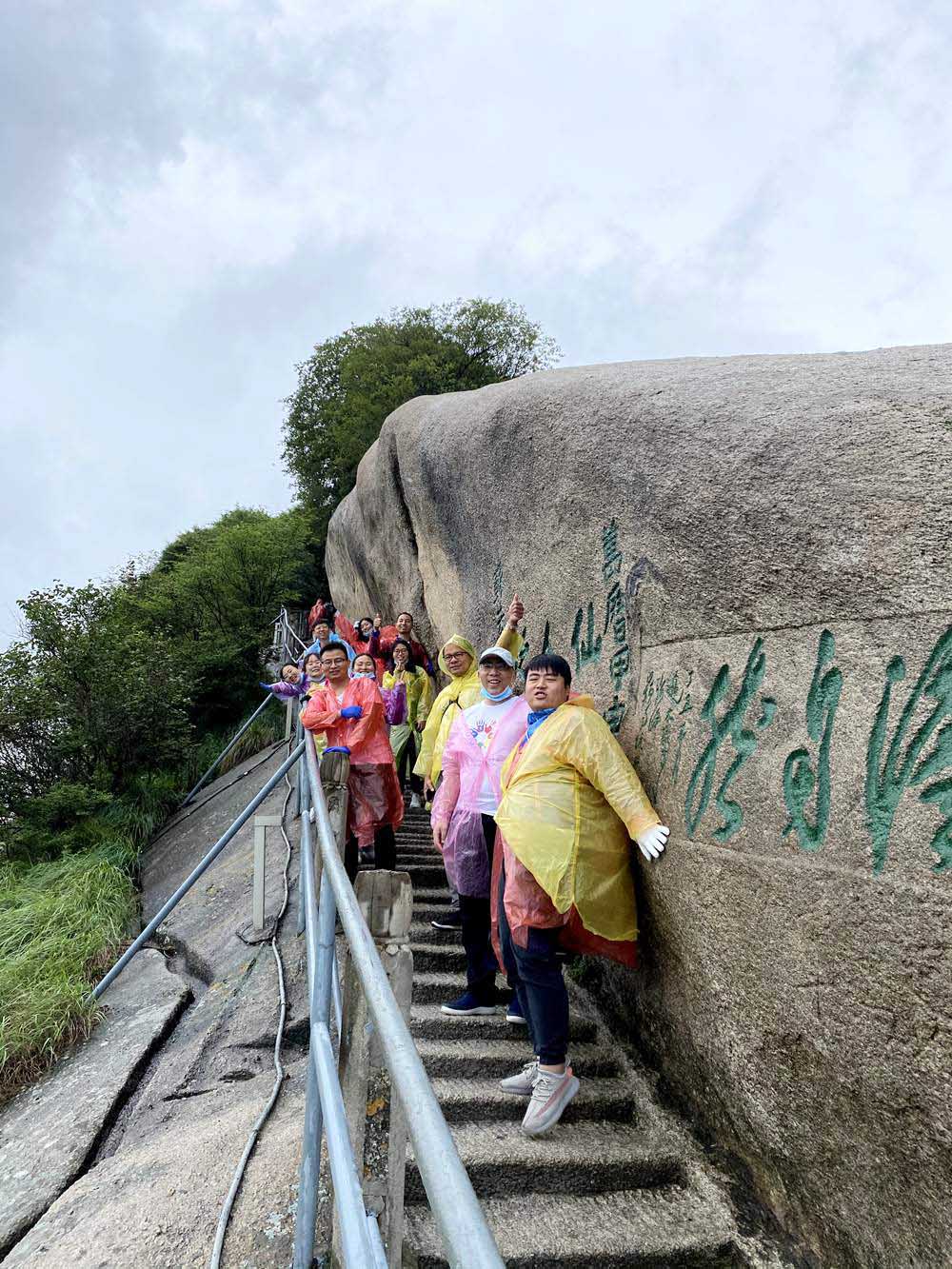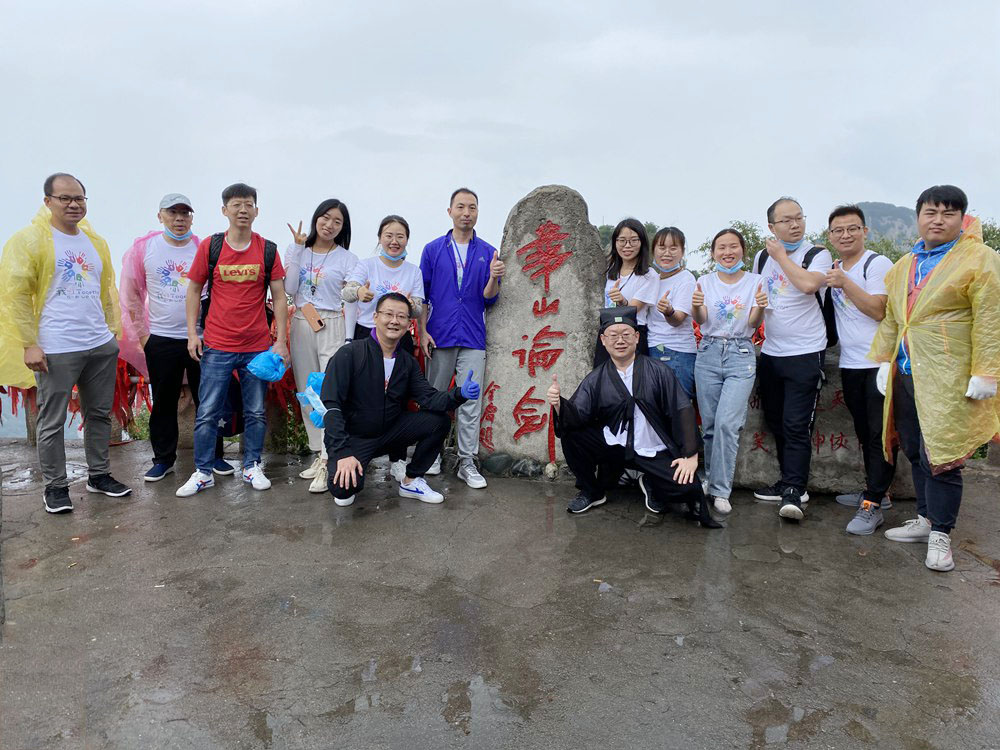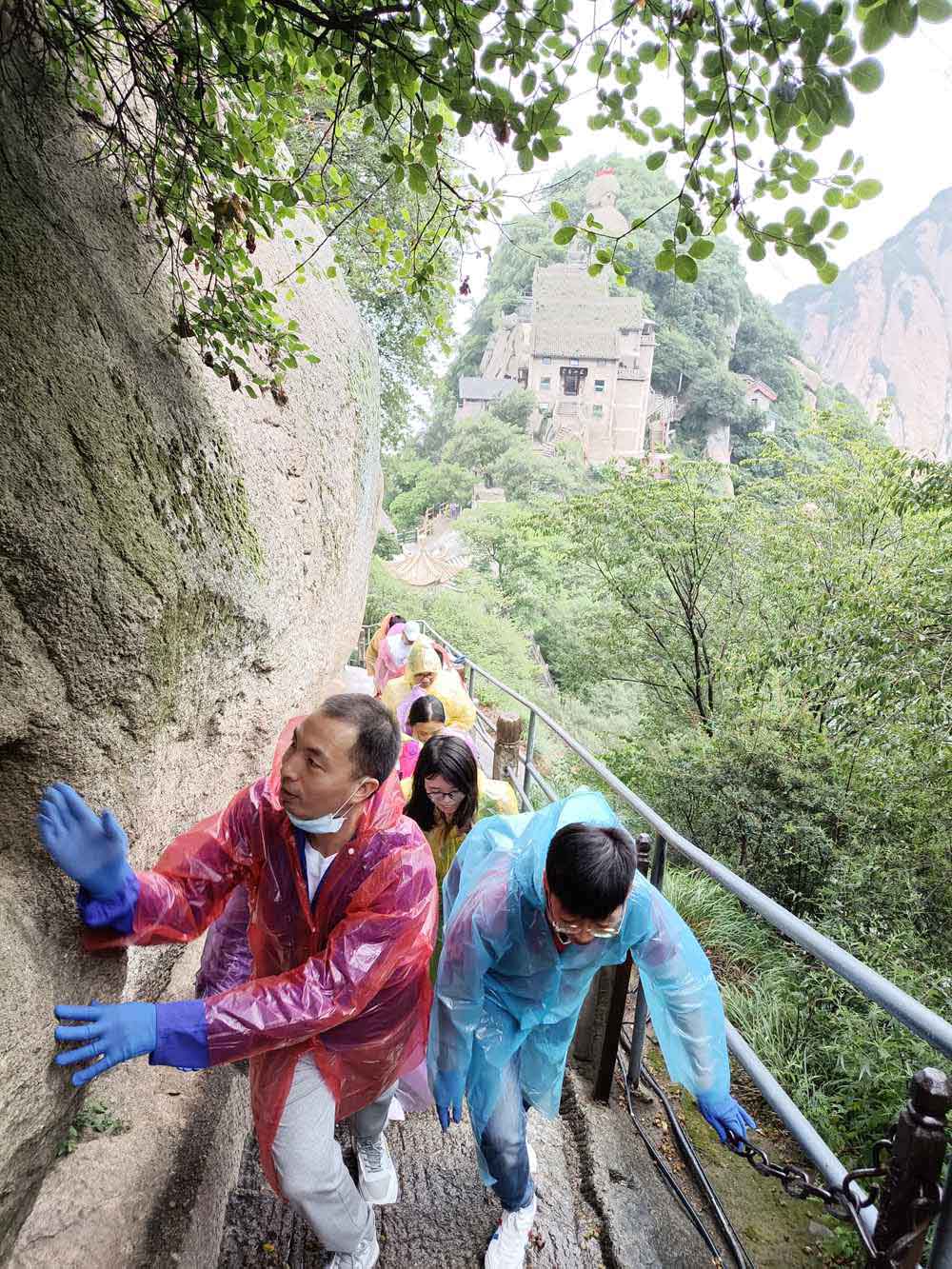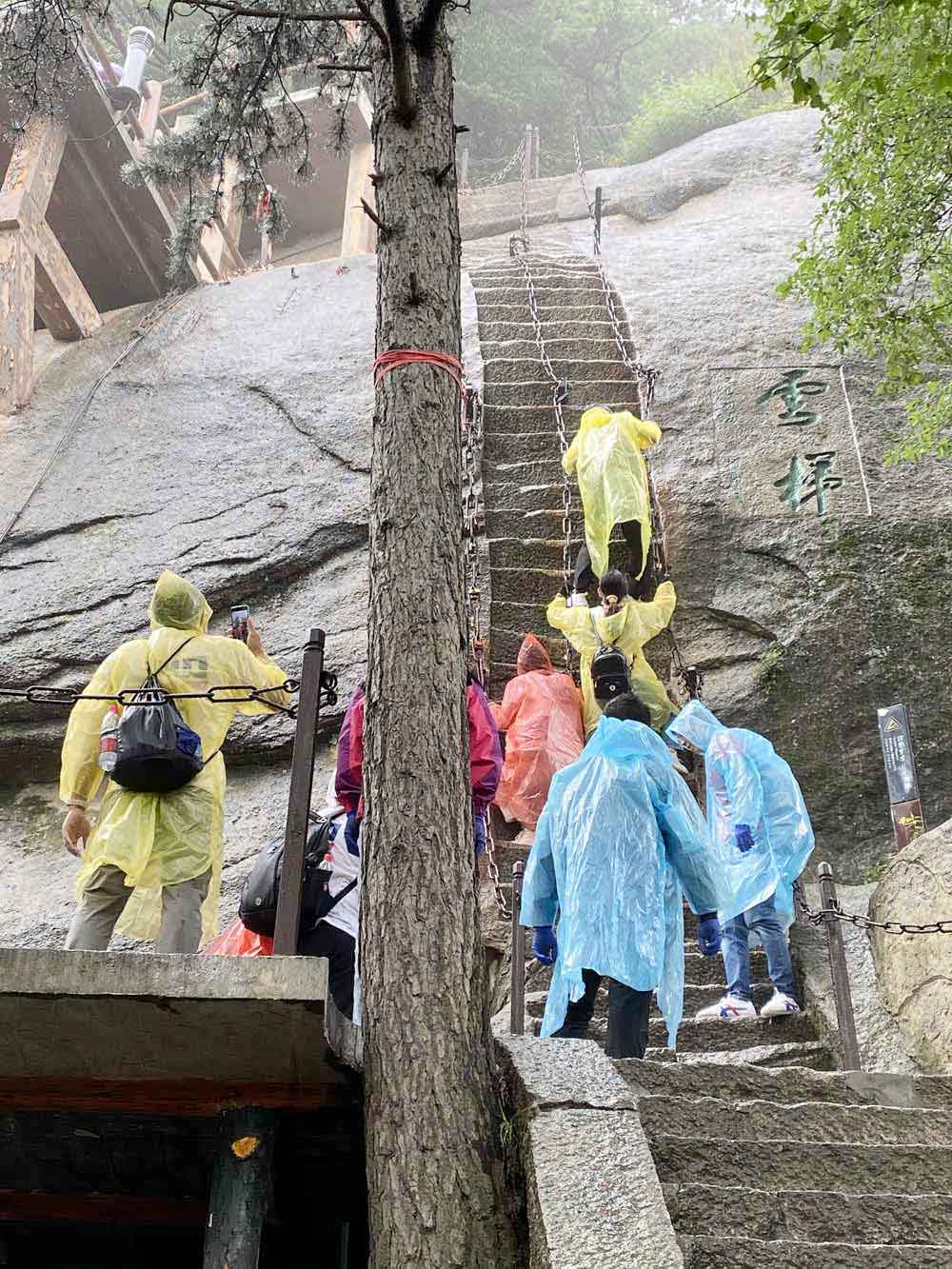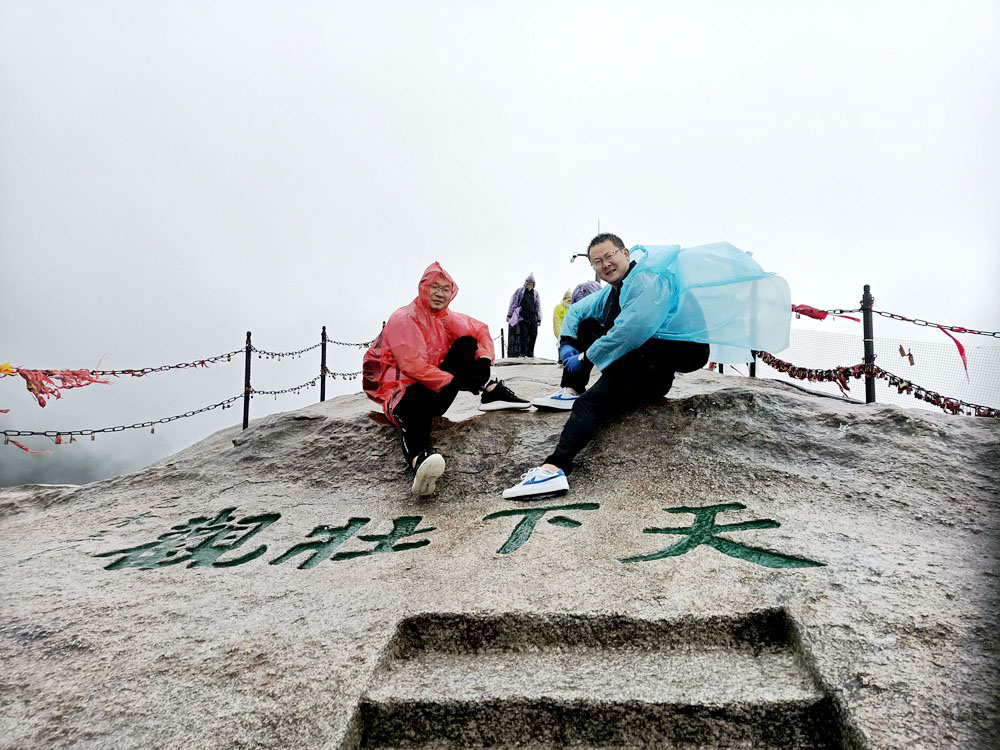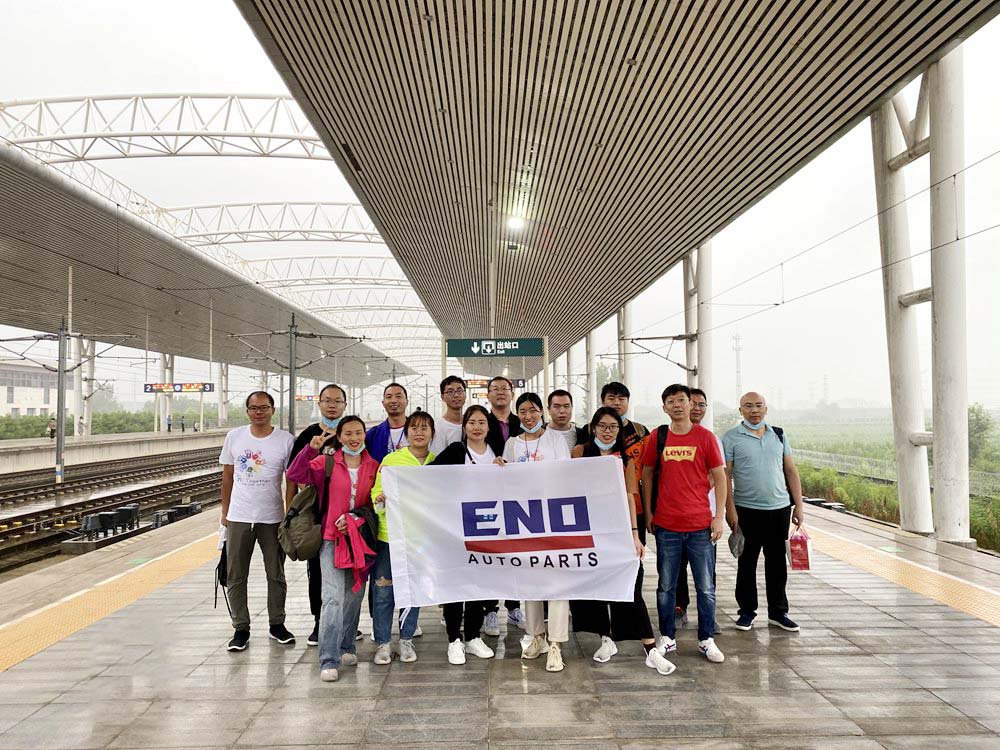 Mt. Huashan is known as the Number One Precipitous Mountain under Heaven. It is one of the five sacred mountains in China. The other four mountains are Taishan in Shandong,Mt. Hengshan in Hunan, Mt. Henqshan in Shanxi, and Mt. Songshan in Henan.
In ancient times, Mt. Huashan was called Mt. Taihuashan. From a distance the five peaks seemto form the shape of a 'flower' (hua in Chinese), hence the name 'Huashan'. It is famous for itsnatural vistas of steep and narrow paths, precipitous crags, and a high mountain range. It ishome to several influential Taoist temples where emperors of past dynasties made pilgrimages,making Mt. Huashan the holy land of Taoism.