The Trip to Thailand
Views:30 Author:Site Editor Publish Time: 2019-11-23 Origin:Site
The Trip to Thailand
We started the team trip to Thailand from 15th of November to 20th.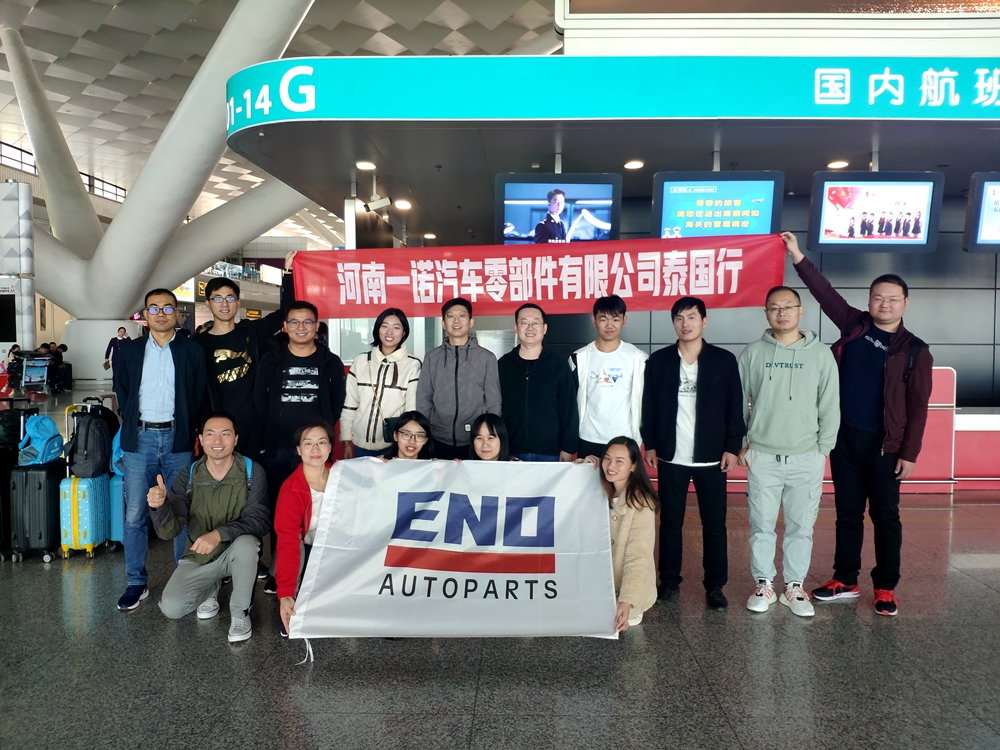 During this time, we visited Ko Samet, The Royal Palace and Pattaya etc. famous scenic spot. Not only we have a deeper understanding of Thai culture. but also enhanced the cohesion of ENO team!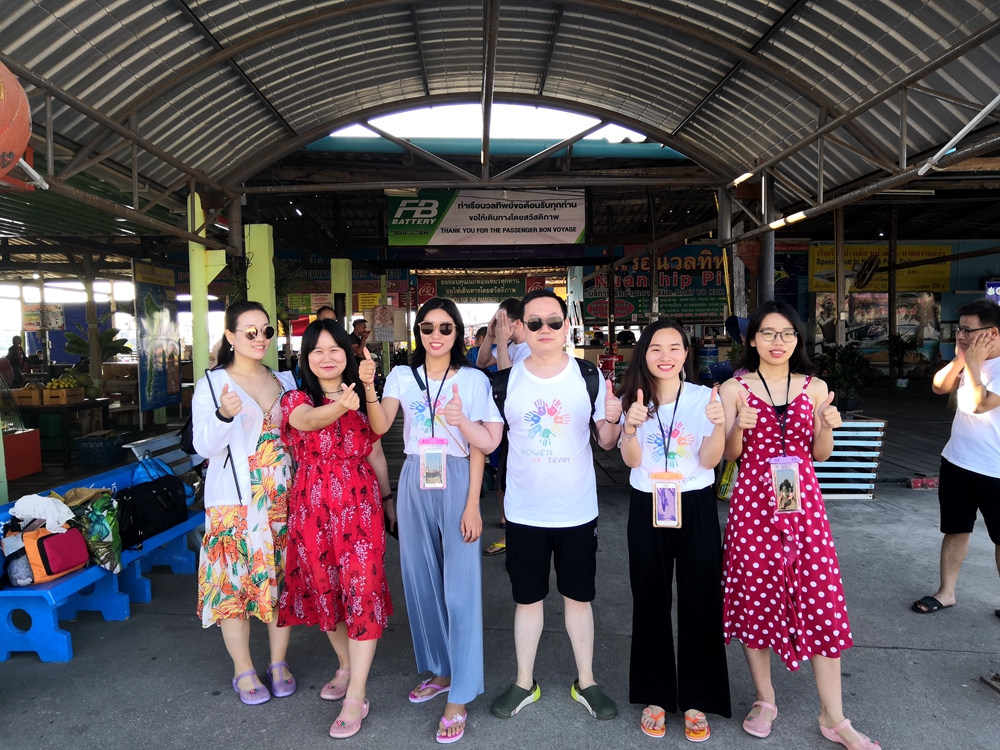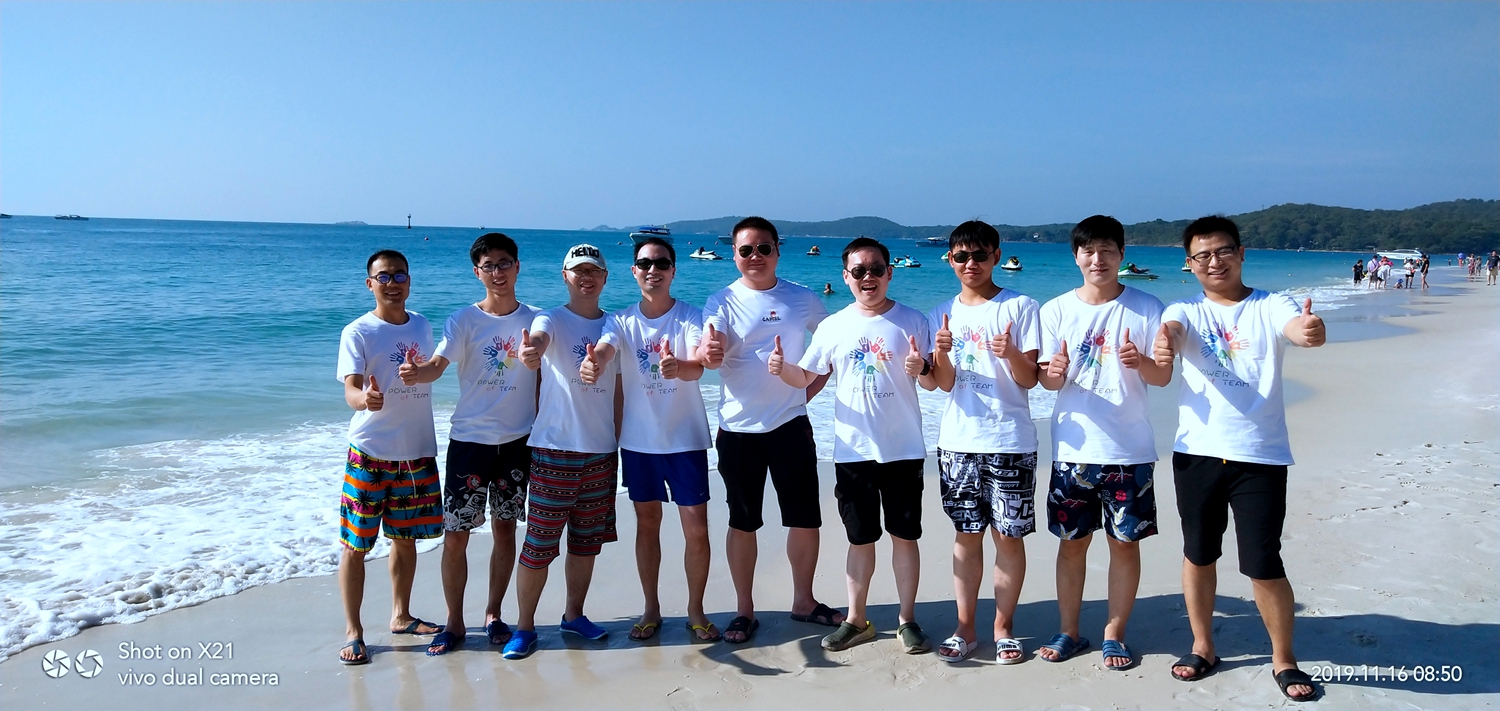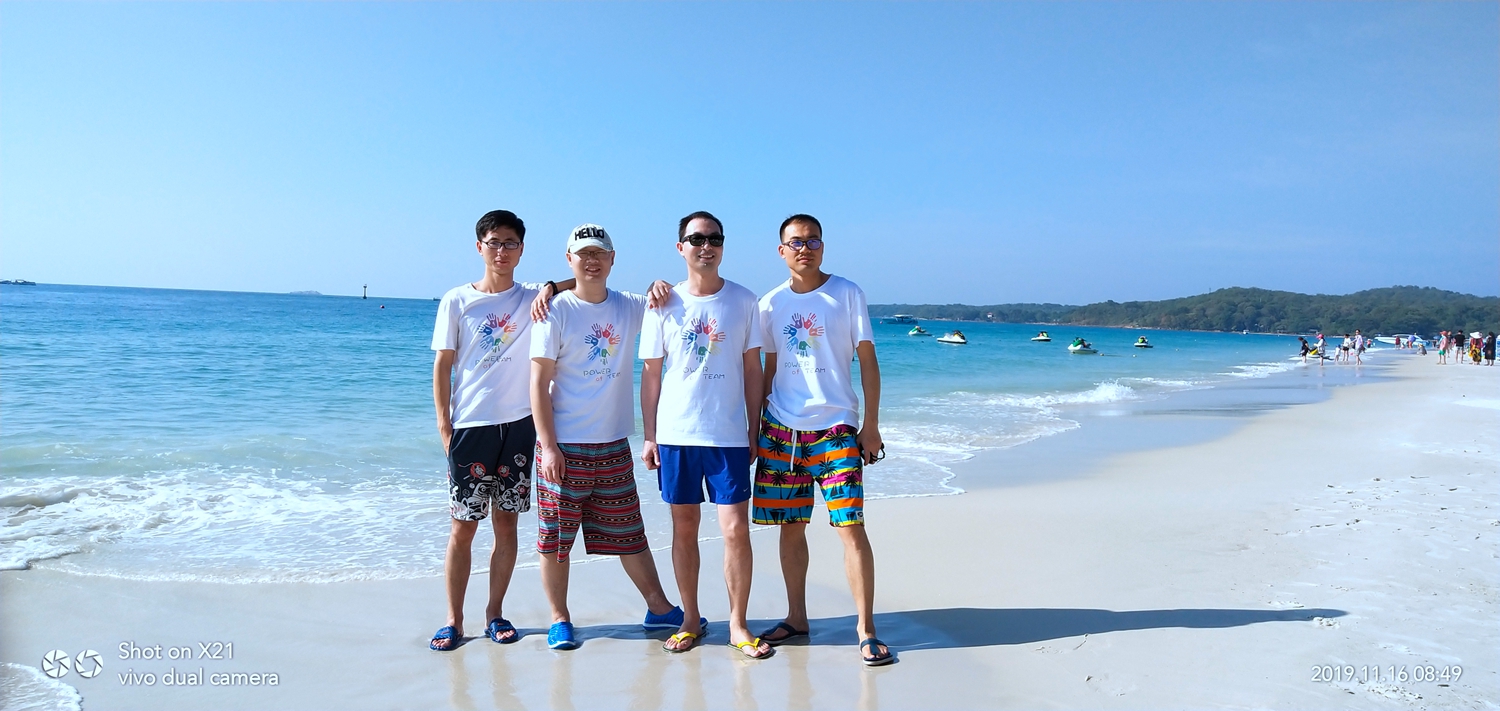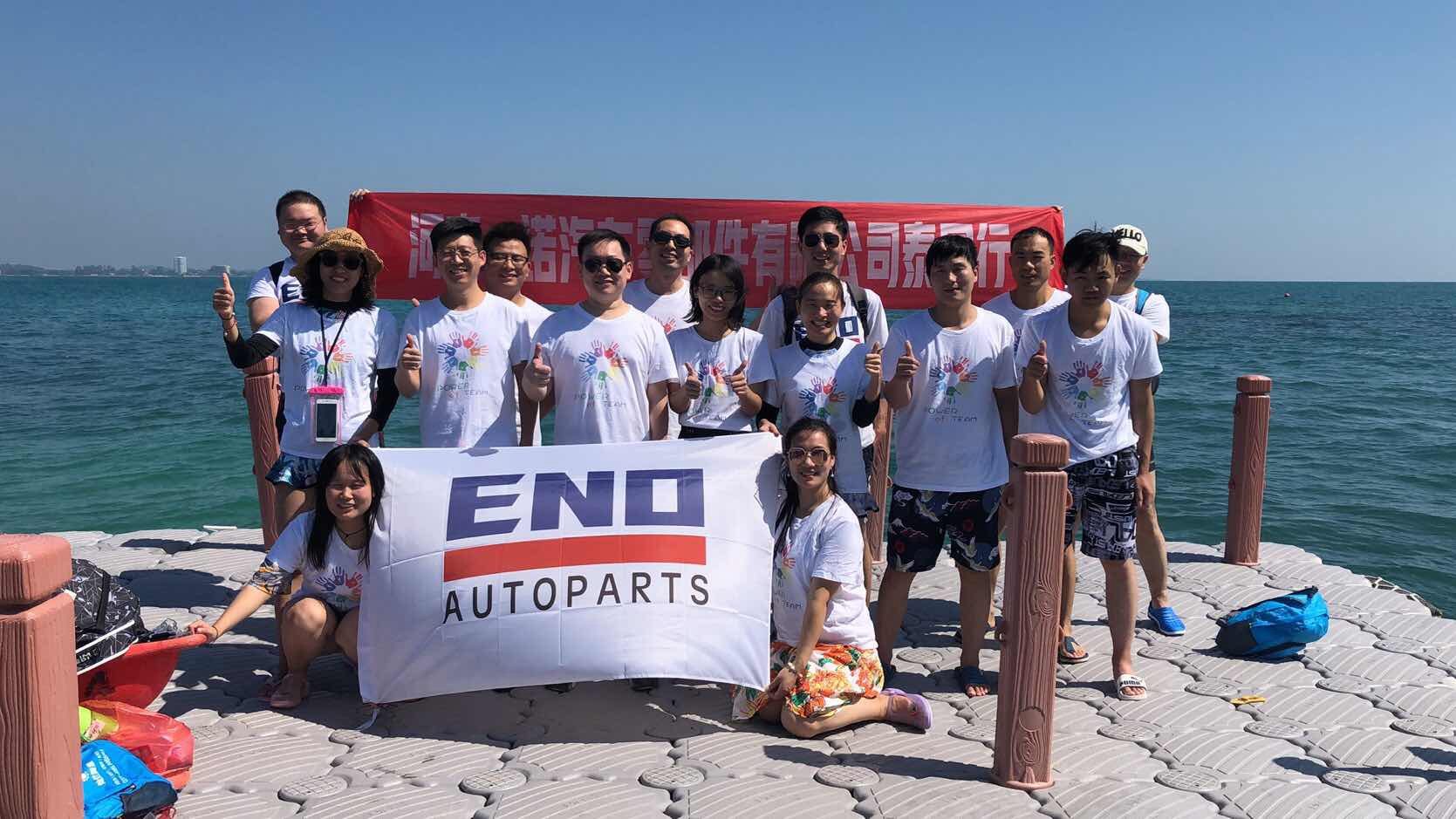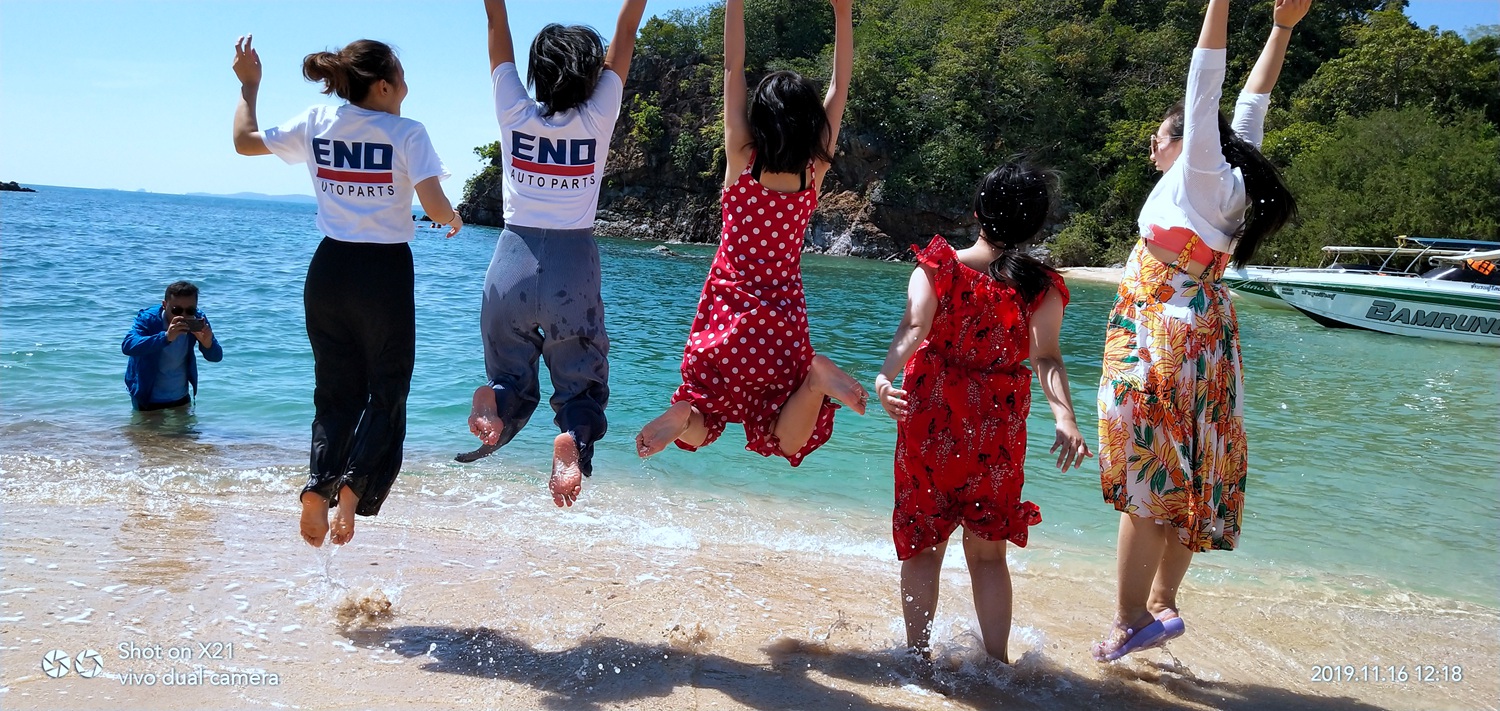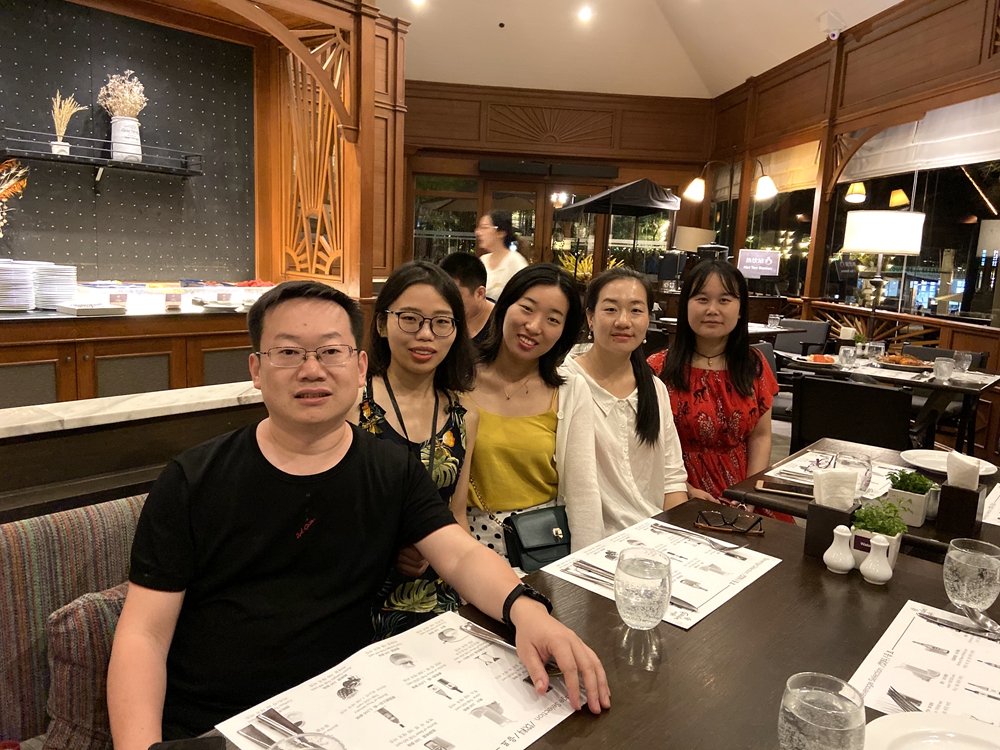 Finally, we finished this unforgetable trip with an perfect ending!