The first batch of 50 golden dragon passenger buses were ready to delivery to Sierra Leone
Views:54 Author:William Yan Publish Time: 2019-05-30 Origin:Site
On April 10, 2019, 50 new golden dragon passenger buses were delivered to Sierra Leone, a West African country. The first batch of orders for 200 sets Golden dragon Passenger buses was finished between golden dragon bus company and Sierra Leone, which marked the Chinese bus company to make new contributions in the construction of the "Belt and Road".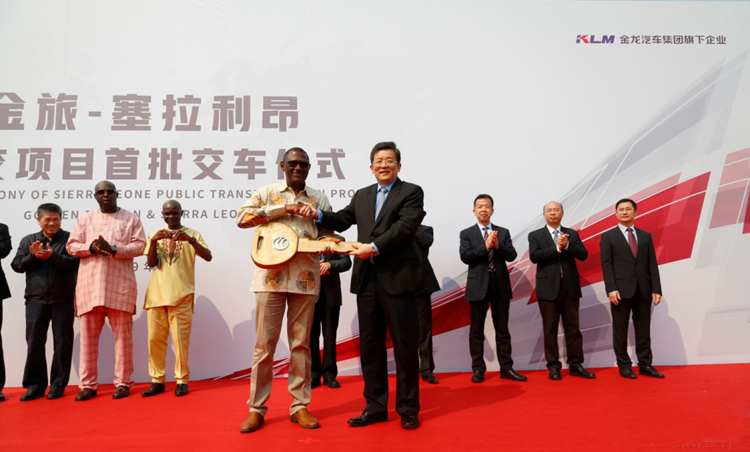 In Sierra Leone, Chinese products are popular and have a very good reputation. Sierra Leone handed over the purchase order of 200 passenger buses to the golden dragon bus company from China. It is a vivid practice of the friendly economic and trade cooperation between the two countries and a testimony to the strength of the Chinese brand bus.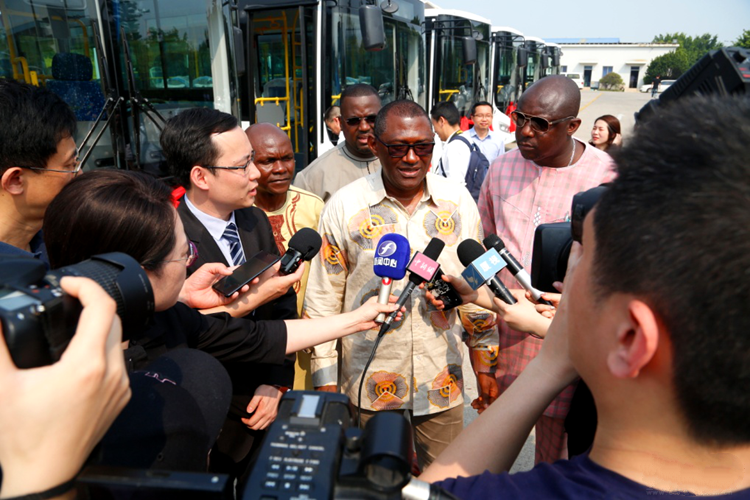 At the lively and solemn delivery ceremony, the reporter saw that 50 new golden passenger buses were divided into three models, including 15 sets 7-meter buses, 25 sets 8-meter buses and 10 sets 9-meter buses. According to reports, such a rich and detailed model design is to meet the transport needs of Sierra Leone.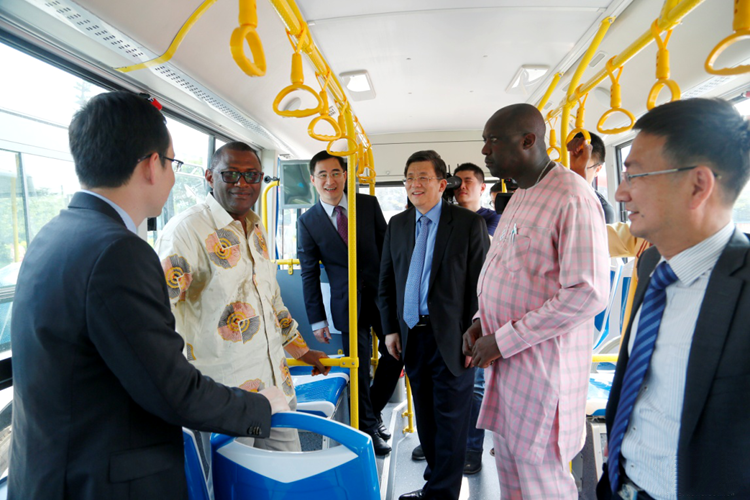 It is understood that since 2003, golden dragon passenger bus have been sold in 120 countries and regions around the world. In 2018, golden dragon rushed forward and completed a series of high demanding and difficult orders: In Pakistan, golden dragon successfully won the order of 220 BRT hybrid buses to promote the country's first new energy vehicle operation. In Israel, the golden dragon has created a new peak in export volume and export volume, and the number of local passengers has exceeded 1,400. In Saudi Arabia, a total of 270 pilgrimage buses have become the largest order for the export of the Golden dragon buses.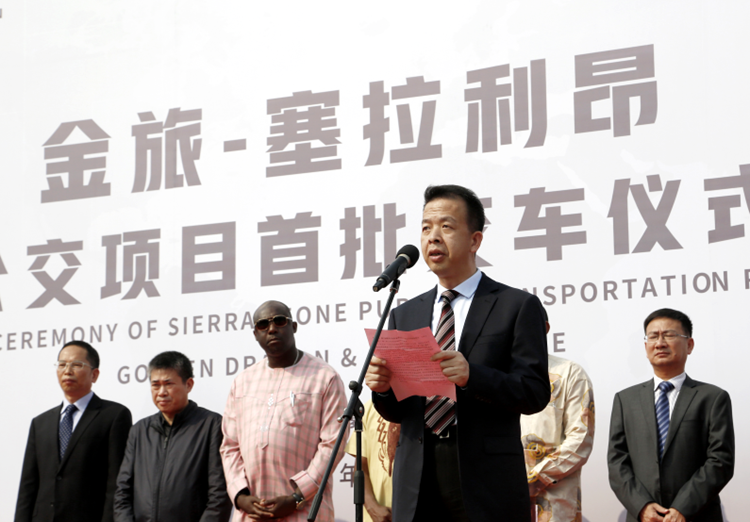 In the African continent-the key region of "One Belt, One Road" , the gold dragon passenger bus has achieved fruitful results. Last year, it achieved new breakthroughs in the sales market. The annual sales increased by 43% and the sales volume increased by 62%. At present, golden dragon has accumulated exported more than 60,000 passenger buses.