Why did Vietnam's largest bus manufacturer choose Weichai?
Views:32 Author:William Yan Publish Time: 2019-05-16 Origin:Site
In recent years, Weichai has accelerated the layout of the Vietnamese market and achieved rapid growth in the passenger vehicle supporting field, with a market share of over 50%. At the same time, Weichai has won the trust of the largest passenger car manufacturer in Vietnam with its excellent quality. The matching of Weichai engine is as high as 95%.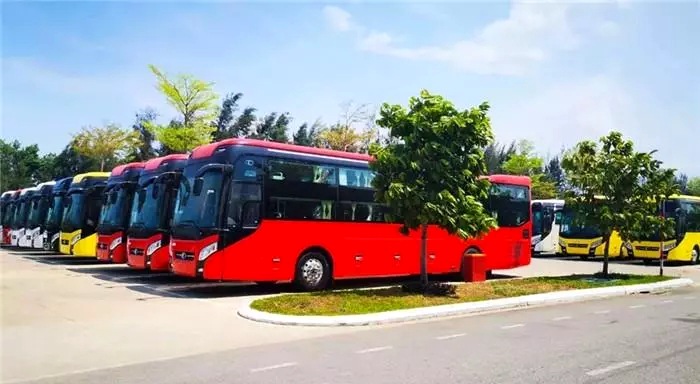 Vietnamese bus with Weichai engine
Weichai grabbed local emission upgrade opportunities, focusing on WP4.1N, WP5, WP9H, WP12 and other full range of high-end power. With the advantages of reliable performance, low noise, low vibration, economic and environmental friendly, it achieved comprehensive coverage of mainstream passenger buses in Vietnam, which promoted the local bus industry to upgrade to the high end.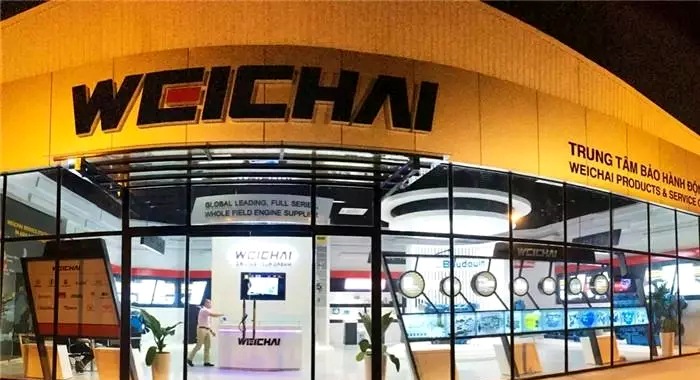 Weichai Exhibition Center in Ho Chi Minh City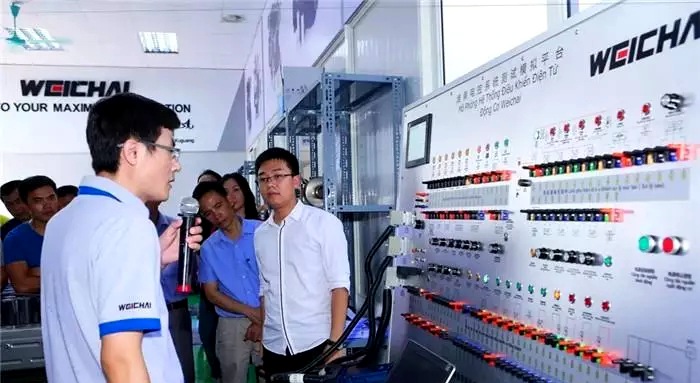 Weichai technicist conducts electronic control knowledge training in Hanoi City
At the same time, Weichai has a wide service network, complete accessories and fast response. It has established a product display center and training center in Ho Chi Minh City and Hanoi City, which has laid a solid foundation for Weichai to develop the bus market.