Zhongtong Secures an Order of 300 Units New Energy Buses
Views:26 Author:Site Editor Publish Time: 2017-11-16 Origin:Site
Recently, Zhongtong announced that it successfully won a bid for delivering 300 units eight-meter electric city buses to Taian Public Transport Company. According to the company, this batch of buses is scheduled to arrive in Taian in November.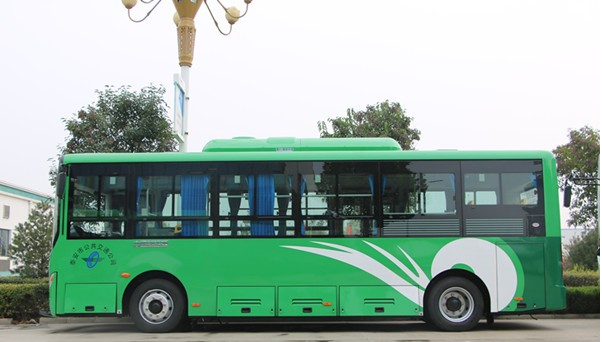 The eight-meter electric city bus ordered by Taian Public Transport Company recorded a sales volume of over 8,000 units in 2016, ranking the first place in the new energy sector. This year, the vehicle has maintained a fast growing momentum. In August, it successfully made its way to Beijing.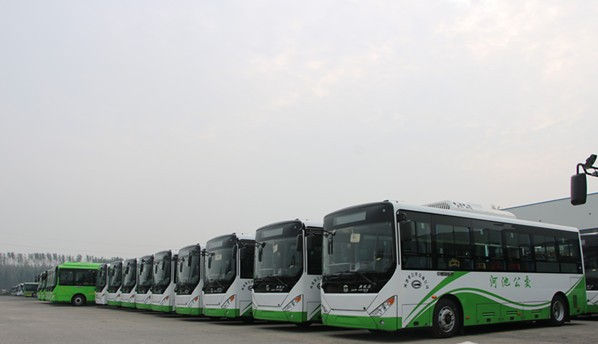 As one of the hottest tourist destinations in China, Taian started introducing clean energy powered city buses in 2010. Soon, natural gas powered city buses made by Zhongtong became the main force in the city's public transport system. Currently, about 200 Zhongtong natural gas powered city buses are still in smooth operation.

In 2011, Taian introduced another 20 units hybrid city buses from Zhongtong.

After the delivery of the newly ordered 300 units electric buses, the number of new energy buses working in Taian will reach 1,100 units, accounting for 61% of its overall bus fleet. Zhongtong, with its new energy buses reaching 700 units in the city, is indisputably the main force in the city's public transport sector.